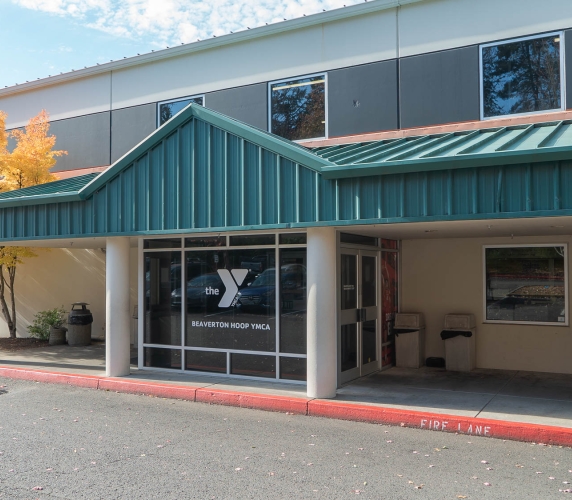 Finding Us
9685 SW Harvest Court
Beaverton, OR 97005
United States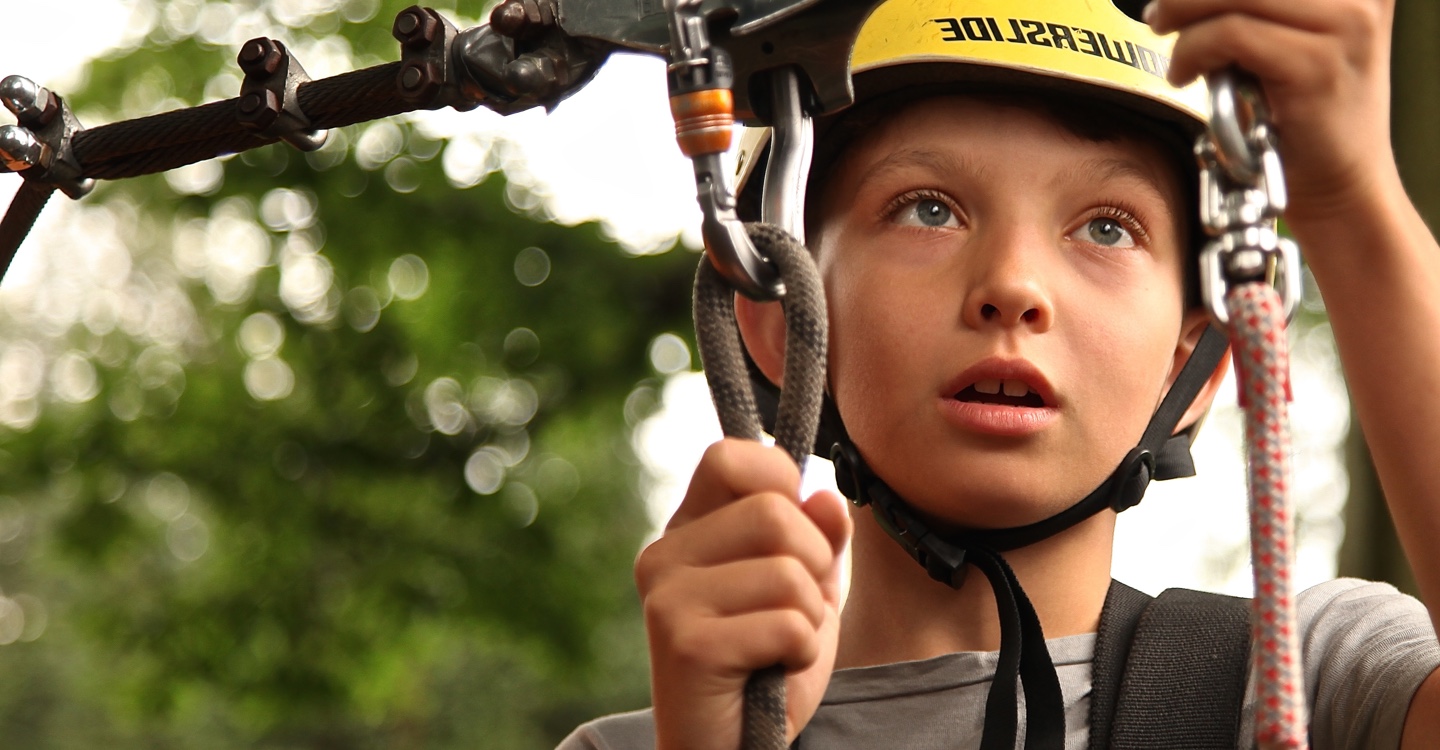 Michael
I love the Beaverton location! There's so much to do!!
Explore the Possibilities
The Beaverton YMCA is a local community center that has been serving the Beaverton area for the past decade. Staff, coaches, and volunteers work to create positive changes in the lives of participants in our programs. 
Youth Programs
Our Youth Development programs draw hundreds of kids from the Portland metro area for our nationally ranked competitive basketball program. Our service area extends throughout Washington County, with opportunities to participate in multiple school districts.