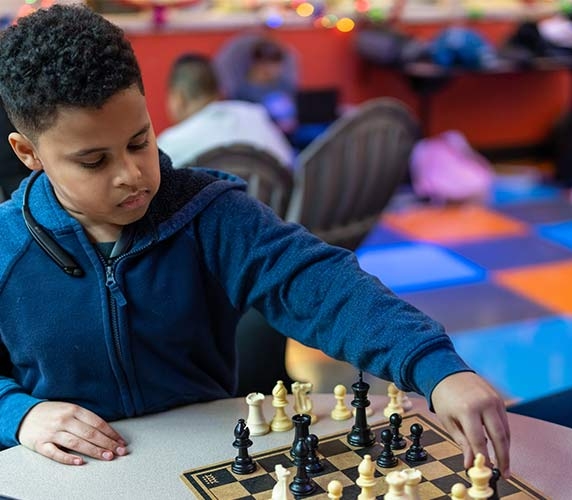 After School Enrichment Classes
Achieve. Belong.
Connect.
After-school enrichment classes are about your child having fun and learning skills right at school. With a wide range of offerings, you can rest assured that your student will develop their interests while making new friends. We have activities from science to cooking to martial arts that are fun for all students!
Your Y is known locally and nationally as a leader in enrichment programs, with a proven track record in helping youth learn, grow and thrive.
Ages
5-12
Enrichment Classes at the Y are open to children ages 5-12, depending on location.
Registrations
1,000+
Last school year, our Y received over one thousand registrations for our Enrichment Classes.
Classes
215
Your Y provided 215 unique enrichment class sessions last school year at 10 locations around the Portland and Vancouver Metro Area.
After School Enrichment Classes
Important Information
The Y offers an ever changing catalog of classes throughout the school year. Each session ranges from 3-8 weeks long. General topics covered may include, but are not limited, to the following:
Arts & Crafts
Cooking
Fitness, Sports & Games
US & World History
LEGO STEAM
Music
Science & Technology
Writing & Storytelling
When schools operate on early release schedules, the YMCA program will start earlier to coincide with school release.
Members at our any of our YMCA locations receive at least a 15% discount at all of our child care programs, including Before and After School Child Care. Depending on location, members may also receive early registration benefits.