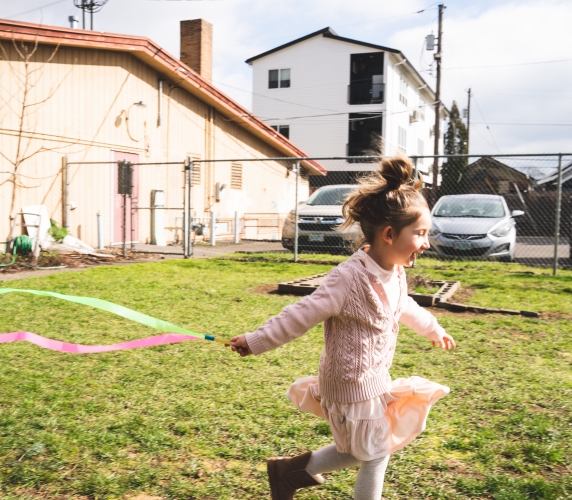 Finding Us
6036 SE Foster Road
Portland, OR 97206
United States
Come Inside, All Are Welcome
Welcome to the Southeast Family YMCA, where we focus on making connections with youth and families in our community. Whether it be in our building or out in the community, our programming is centered around developing youth to their greatest potential and building and encouraging healthy lifestyles. Our staff are focused on helping you be your best self at every age. 
You Can Make a Difference
We passionately focus on strengthening communities with programs that protect, teach, connect, heal, nourish and encourage youth, adults, seniors and families. We have been privileged to serve the greater Portland area by making positive changes in the lives of the people who participate in our programs. Partner with us financially to change the lives of youth, families and adults in our community.