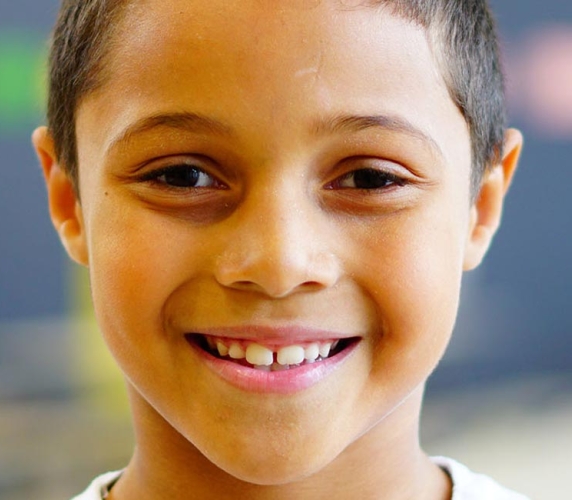 Welcome to
Fir Grove Elementary School
45.47361799305, -122.8182159843
Finding Us
6300 SW Wilson Avenue
Beaverton, OR 97005
United States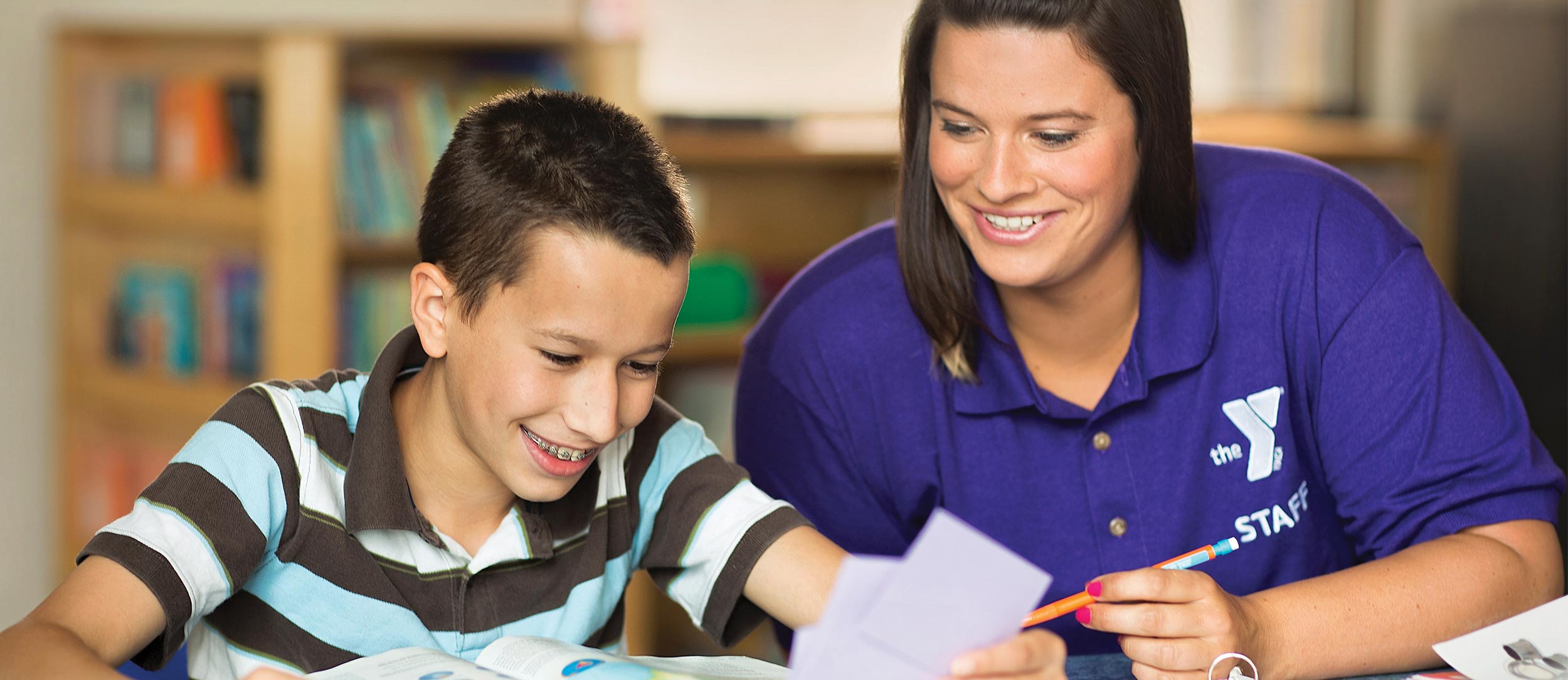 Fir Grove Parent
My child can be shy when meeting people. The before and after school program has done wonders for helping him feel comfortable in a new environment. It has boosted his confidence and allowed him to make new friends.
Programs at
Fir Grove Elementary School
State Subsidy
ERDC is a DHS subsidy program that helps low-income working families access affordable child care by funding all or a portion of tuition cost. The YMCA of Columbia-Willamette is an ERDC approved provider. To learn more or apply for this funding, please visit the ERDC homepage
Open Door
Everyone is welcome at the Y. We proudly provide the Open Door Program, granting qualifying families, children, and adults access to quality Health and Wellness services, Youth Programs, and Child Care.