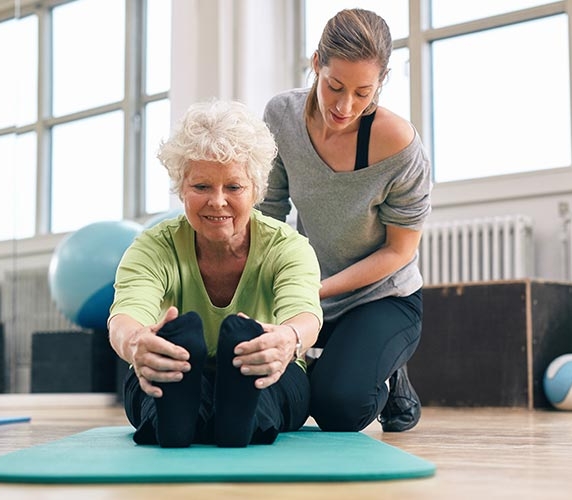 Senior Strength.
Senior Commitment.
Our Active Aging programs help seniors maintain a healthy lifestyle and engaged community. Our programs include healthy eating seminars and events designed to promote mental agility, good health, and independence.
Programs are open to all ages. Older adults are some of our most loyal members. Making new friends and becoming part of our awesome senior community are added benefits.
Class Schedules
Important Information
As always, check with your doctor before attending a class.
Stay informed with the YMCA of Columbia-Willamette app. You can scan your pass, view schedules, see upcoming events, receive notifications on classes and so much more. Download the app from Google Play or your iTunes app store.
Come to class dressed and ready to move your body
Loose-fitting, comfortable clothing made of breathable material to allow air flow
Water bottle
Athletic shoes that provide adequate support and good traction to avoid slipping
ATTIRE AND WHAT TO BRING FOR WATER FITNESS CLASSES
Come to class ready for the pool
Proper swim attire is required, no basketball shorts, street clothes, etc.
Towel, water bottle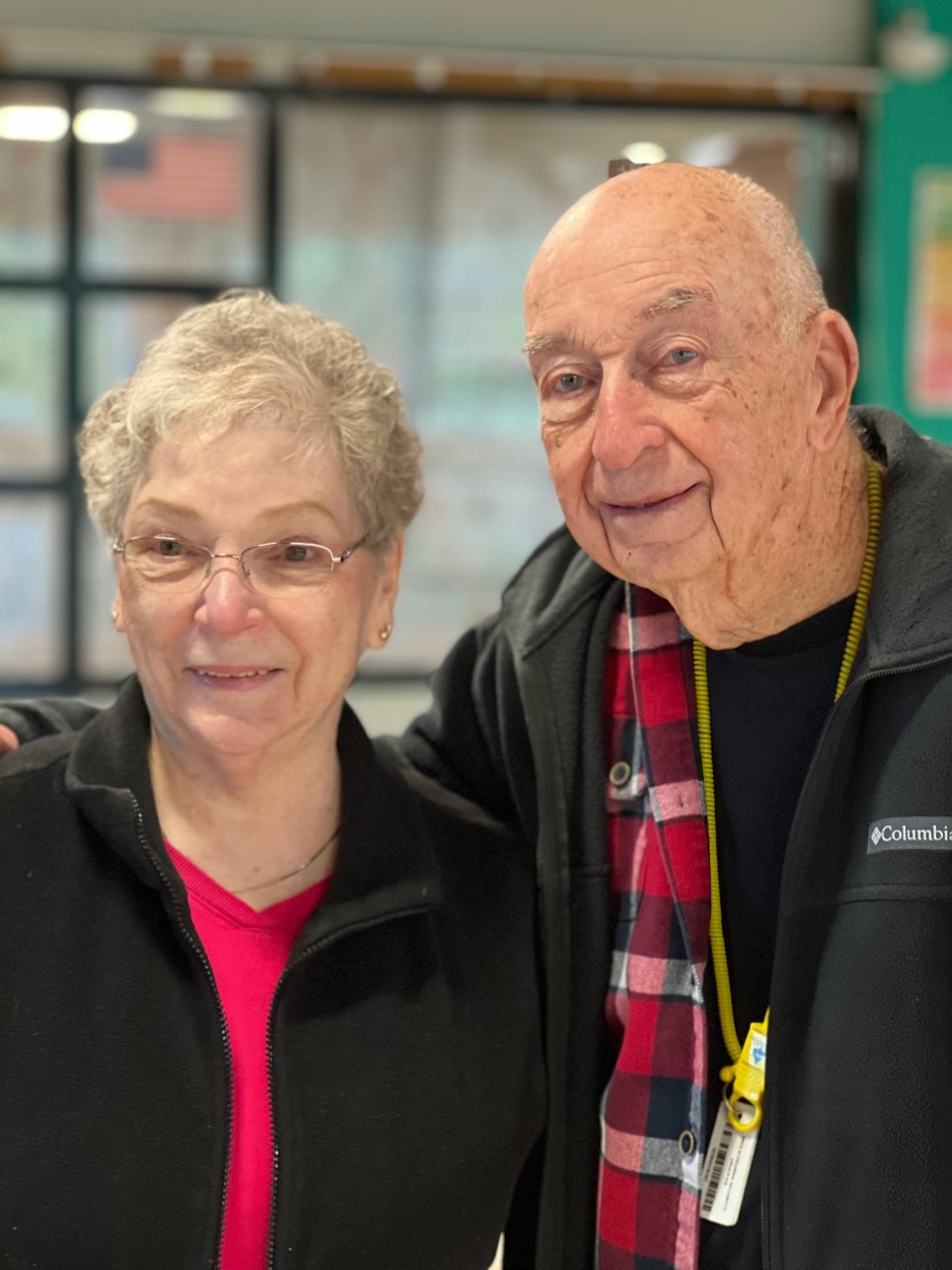 Joe and Lillian's Y Story
The most important factor is our health.  Both of us are in good health for our age.  Both our doctors are very pleased with our overall daily routines.  Blood pressures and other vitals are good- all the result of regular exercise.
Another important reason to belong to the Y is the wonderful friends you will make over the years.   Social activity is so important.  Social interaction is important for older people.  They need a place to be happy and have fun just to get out of the house and not be alone.