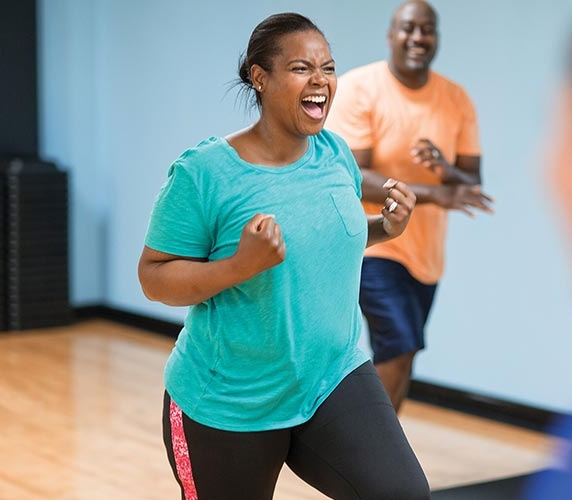 Build Friendships
Get Fit!
YMCA Group Exercise Programs bring together all health-seekers 
Are you looking for a way to build friendships, strengthen your immune system, gain motivation, experience comradery, work out at a higher intensity, have accountability, and become part of an amazing community? If so then Group Exercise classes could be what you are looking for!
If you are new to exercise joining a class is a great way to take that step and there are so many benefits that you will reap! A strengthened immune system is a benefit that regular exercise gives and is now more important than ever! When we exercise different types of white blood cells production increases. One of those white blood cells is known as macrophage and those help destroy harmful bacteria and viruses as they travel through the body. This is especially important during times of stress to prevent a weakened immune system.
Working out in a group setting is great for motivation and accountability. A study from the University of Southern California found that people who didn't work out alone and worked out with a friend or friends said exercise was more enjoyable than exercising solo. This also helps to make the fitness habit one that sticks. Working out with others creates motivation and the encouragement from classmates helps you push through that last set and lead to the feeling of accomplishment.
Clark County YMCA Class Schedule
Important Information
FREE FOR MEMBERS
Level: Beginning/Intermediate
Available to non-members with a purchased day pass
Drop-in Class
No registration required
Teens ages 14+ may attend 
12 & 13 year old may attend only after completion of the Youth Strength Training program
Come to class dressed and ready to move your body
Wear loose-fitting, functional workout clothing made of breathable material to allow airflow
Proper gym shoes
Water
Towel
Locations offering this program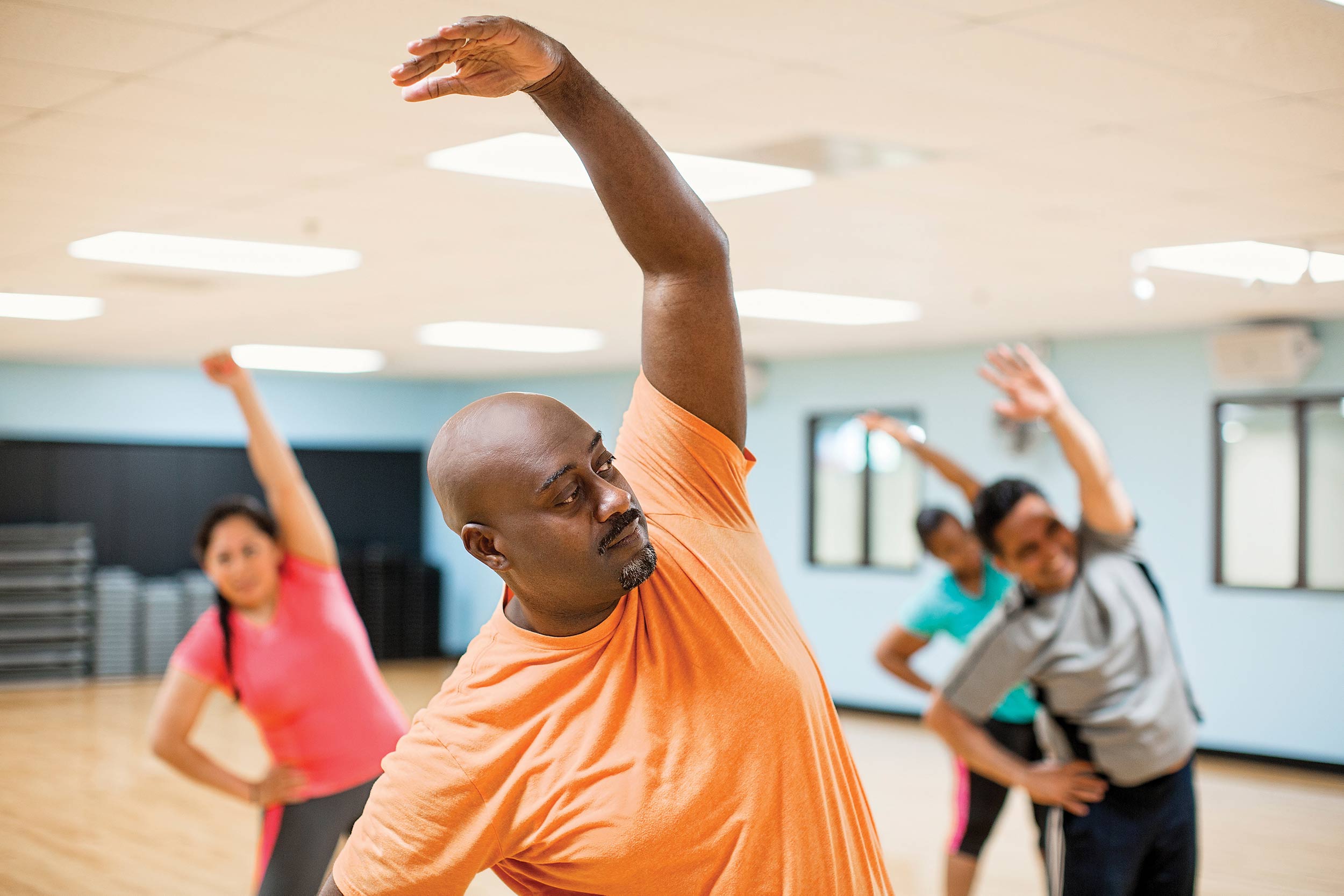 Barb and Doug
Sometimes I want to quit in the first few minutes of a workout. Then I remember how good I feel afterward, which keeps me going!