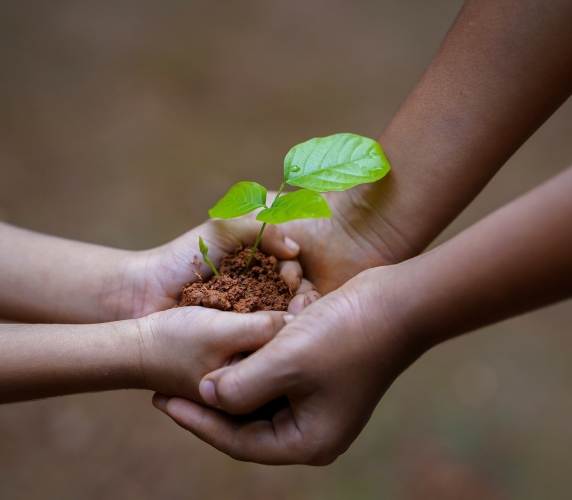 Ensuring Access
for All
At the Y, our mission is to strengthen the community by promoting collective efforts in investing in our children, health, and neighbors and through our core values of youth development, healthy living, and social responsibility.
With that in mind, we proudly provide the Open Door Program, granting qualifying families, children, and adults access to quality Health and Wellness services, Youth Programs, and Child Care.
If you'd like to find out if you qualify for assistance with membership and/or program fees, please complete our online request form. Assistance is available for members and non-members of the YMCA.
Apply to the Open Door Program
Applications that do not have all the required documentation attached will experience a delay in processing. Please allow up to 5-10 business days for your application to be processed.
BRANCH CONTACT
Beaverton Family YMCA
9685 SW Harvest Ct, Beaverton, OR 97005
P 503.644.2191
F 503.644.0936
Email: bsherer@ymcacw.org
Clark County Family YMCA
11324 NE 51st Cir, Vancouver, WA 98682
P 360.885.9622
F 360.885.8383
Email: klofthus@ymcacw.org
Sherwood Regional Family YMCA
23000 SW Pacific Hwy, Sherwood, OR 97140
P 503.625.9622
F 503.625.1473
Email: sherwood@ymcacw.org
Camp Collins
3001 SE Oxbow Parkway, Gresham, OR 97080
P 503.663.5813
F 503.663.2323
Email: campcollins@ymcacw.org
Youth Development/Childcare
9500 SW Barbur Blvd., Ste 200, Portland, OR 97219
P 503.221.5340
F 503.946.5009
Email: kace@ymcacw.org
FREQUENTLY ASKED QUESTIONS
Who is eligible, and how is the amount determined?
Anyone is welcome to request assistance. The amount granted is based on the review of the required documentation provided by the applicant. We use a sliding scale based on total household income and the number of household members. Our program reduces fees but does not eliminate them.
What does the YMCA consider income?
We ask that applicants list all types of income. Wages, Tips, Retirement, Social Security (SS), Supplemental Security Income (SSI), Disability, Unemployment, Temporary Assistance for Need Families (TANF), Child Support, Alimony, Housing Assistance, Food Stamps, etc. Please remember to count the income of anyone living in your household and contributing to household expenses such as rent, utilities, or groceries.
Can my assistance be applied to past programs or memberships?
The YMCA does not retroactively apply assistance to past registrations or memberships. 
How will I know if I qualify?
After your request has been processed, a notification email will be sent to the email address listed on the request form. Your account will be updated for program registration, if you would like to use the member price for program registration, please make sure your membership is active. To activate your membership, please stop by your local branch to set it up.  Please allow up to 5-10 business days for your application to be processed. 
Active Members: A renewal email will be sent out 30 days prior to the expiration date, prompting you to renew.
What is the renewal process?
Program Only Use: You will need to reapply prior to your expiration date, which can be found on your online YMCA account.
What kind of documentation do I need?
Below is a list of acceptable documents for income verification. 
Wages
Unemployment
SSI/SSD Letter 
Food Stamps
SNAP/TANF
Child Support and/or Alimony
Housing Assistance
Student Loans
Additional sources of income 
A Reduced/Free Lunch Letter is also an acceptable form of income verification.