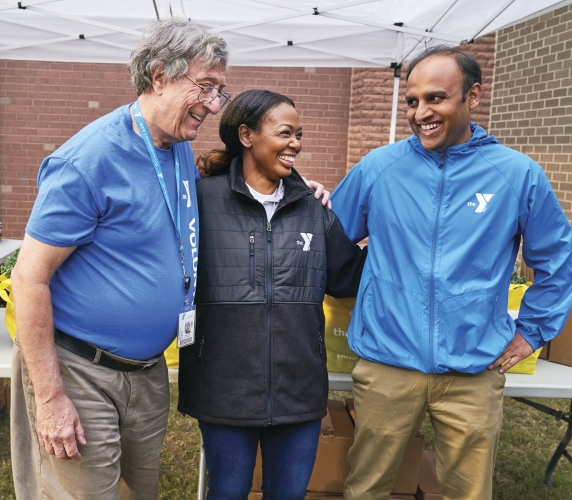 Strategic Plan (2021-2023)
Our Mission is to put the Christian principles of love, respect, honesty, responsibility, and service into practice through programs that build a healthy spirit, mind, and body for all.
A Place of Belonging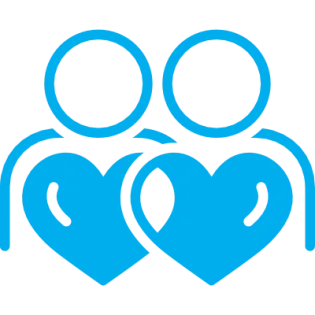 Everyone wants to be welcomed, to be known, to be respected, and to be loved. The social and economic impacts of COVID-19 have caused many people to experience increased stress. We believe providing a place of belonging is a starting place for healing individuals, families, and the community.
Strategy
To be the "Third Place of Belonging" for individuals in our community.
Initiatives
Adapt our physical locations to be inviting places for all
Expand Chaplain Services
Expand programming for those physically isolated due to COVID-19
Geographic Expansion of Services

Y-USA entrusts our Y with a large geographic service area, including SW Washington and greater Portland.
Due to limited brand recognition and physical footprint, we are inequitably serving our region and its diverse populations.
Strategy
To use a regional model to develop relationships with other local leaders and to identify community needs our Y can help address.
Initiatives
Strengthen the Board of Trustees and branch board membership to reflect the communities we serve
Develop storefront Y locations
Serve in areas of greater racial and socio-economic diversity
Community Partner in Addressing Homelessness

The Portland metropolitan area is experiencing a homelessness crisis with varied causes, circumstances, and faces. We recognize that no organization alone can address the crisis and that getting involved is our social responsibility.
Strategy
To become an active participant and community partner in addressing the homelessness crisis.
Initiatives
Develop partnerships with organizations addressing homelessness issues and proposed community solutions
Increase the accessibility of our facilities and programs
Organizational Sustainability

The COVID-19 pandemic threatens the sustainability of our organization. Success is dependent on the adaptability of our services, staff, and communicating our impact.
Strategy
Adapt as needed to unexpected constraints and changes while building the organization's long-term strength.
Initiatives
Create an organizational culture that quickly adapts
Invest in attracting, developing, and retaining staff talent
Adopt an enterprise funding mentality