For Youth Development
The YMCA of Columbia-Willamette nurtures the development of youth on their journey from cradle to career through holistic programming. At the Y, we support and encourage children and teens as they learn about positive behaviors relating to leadership, service to others and healthy actions. And help youth grow into confident, connected and responsible community members, engaged and active in the world.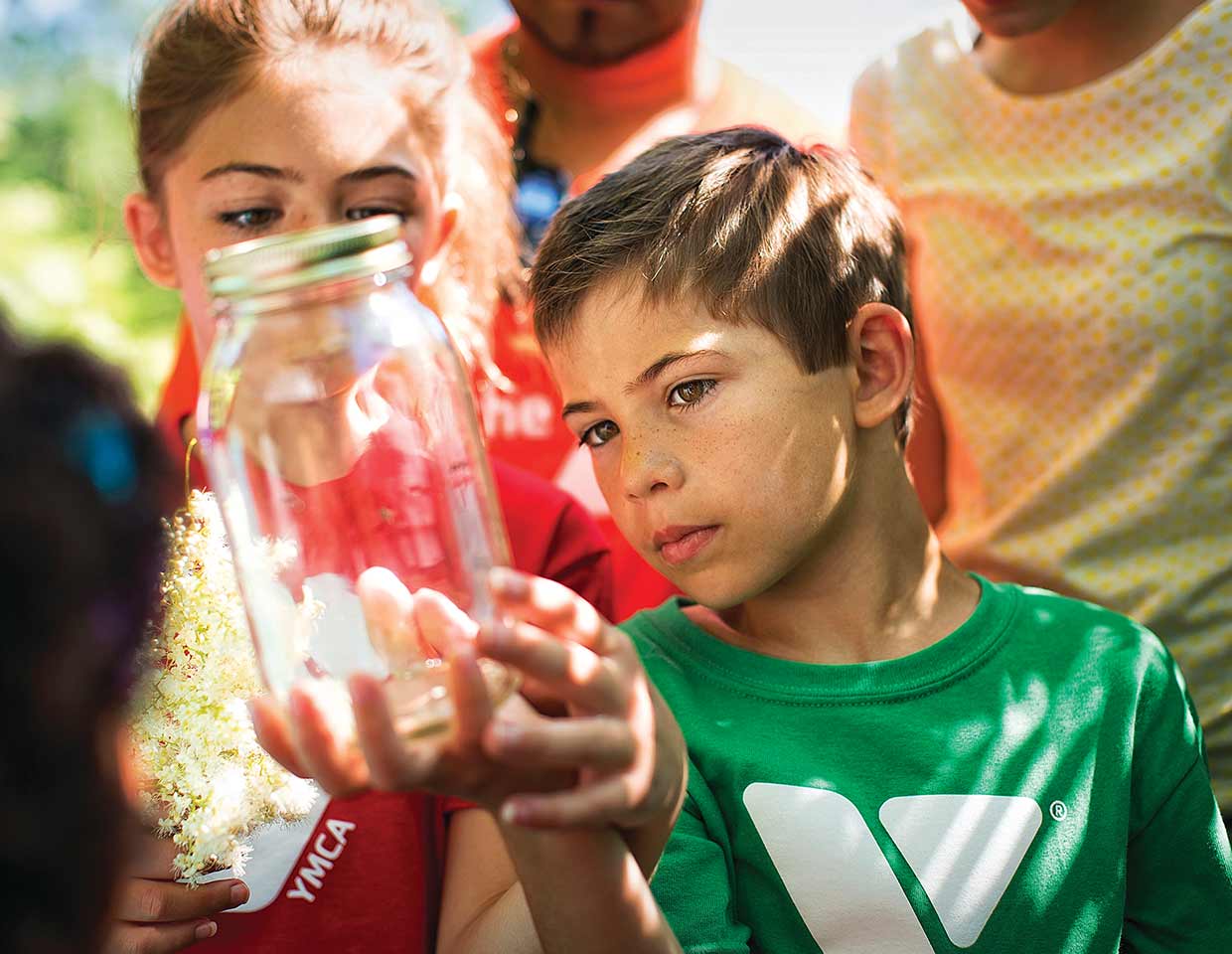 For Healthy Living
We are devoted to the mental, physical and spiritual health of all our members and participants, and work to provide communities and individuals with programs that promote overall well-being and reduce the risk of illness and disease. At the Y we support children, families and adults of all ages on their fitness journeys, and work to foster a welcoming community devoted to happy and healthy lifestyles.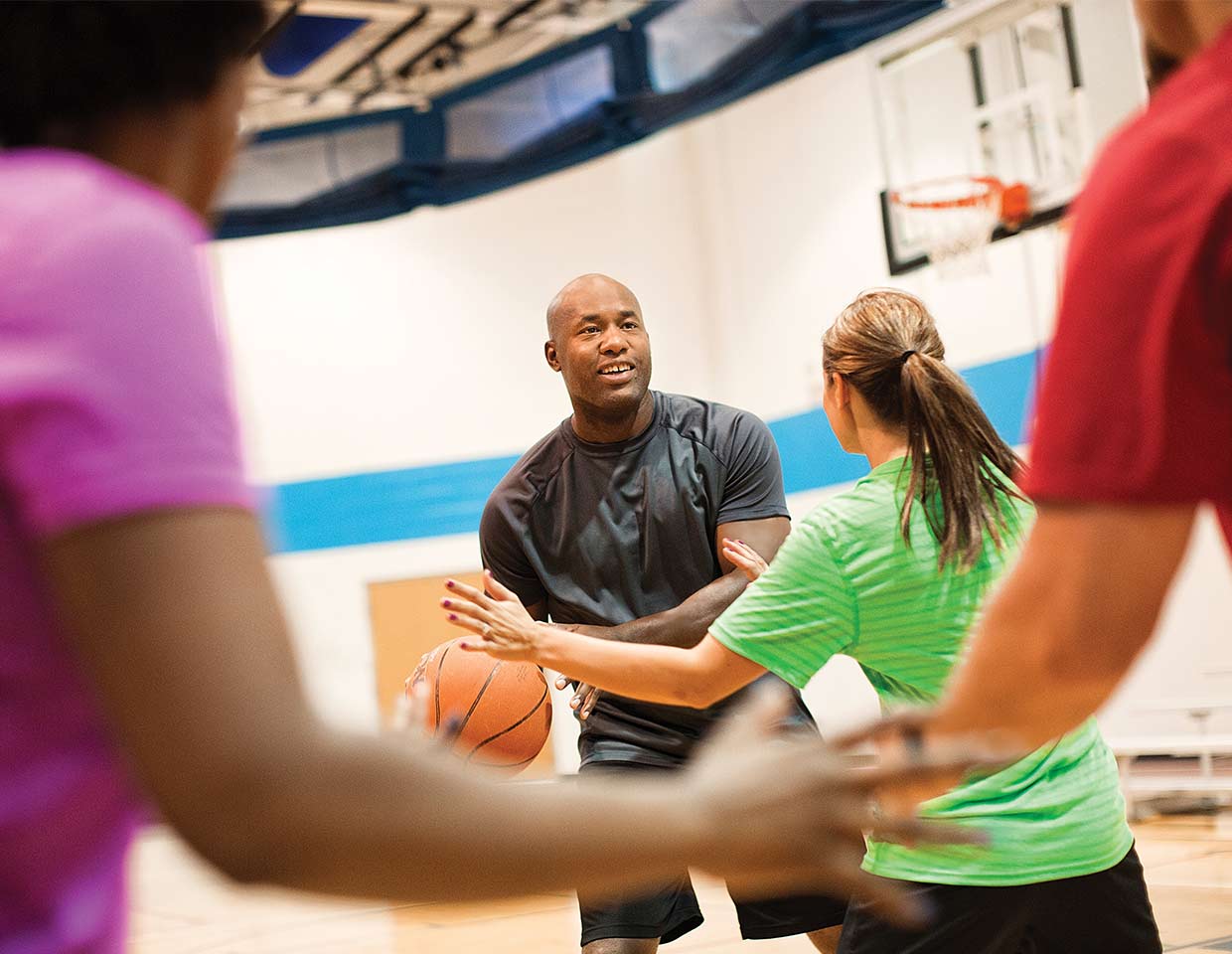 For Social Responsibility
For the last 150 years at the YMCA of Columbia-Willamette, we have actively responded to individuals and communities in need. We have aided individuals and communities in reaching their full potential through multi-level approaches and solutions, because we believe we are all in this together, and together we can motivate positive change. Through the work of our volunteers, donors, leaders, partners and staff, we are empowering communities we serve to be healthy, confident, connected and secure.